An ambitious project in the Venetian countryside, a perfect understanding between the interior designer, the architect and Fabrika's production studio who were able to collaborate giving strength to the project and the client's intentions, harmonizing with shapes, finishes and colors the spaces.
A fluid uniformity that accompanies all environments, creating continuity,
elegance and great originality. From the living room, through the dining area and ending in the kitchen, everything speaks the same language.
Space enhancement and attention to design with the large storage wall and the inclusion of the fireplace in a patinated brass lacquer finish.
Formal elegance, function and safety are respected with great balance play in the cuts.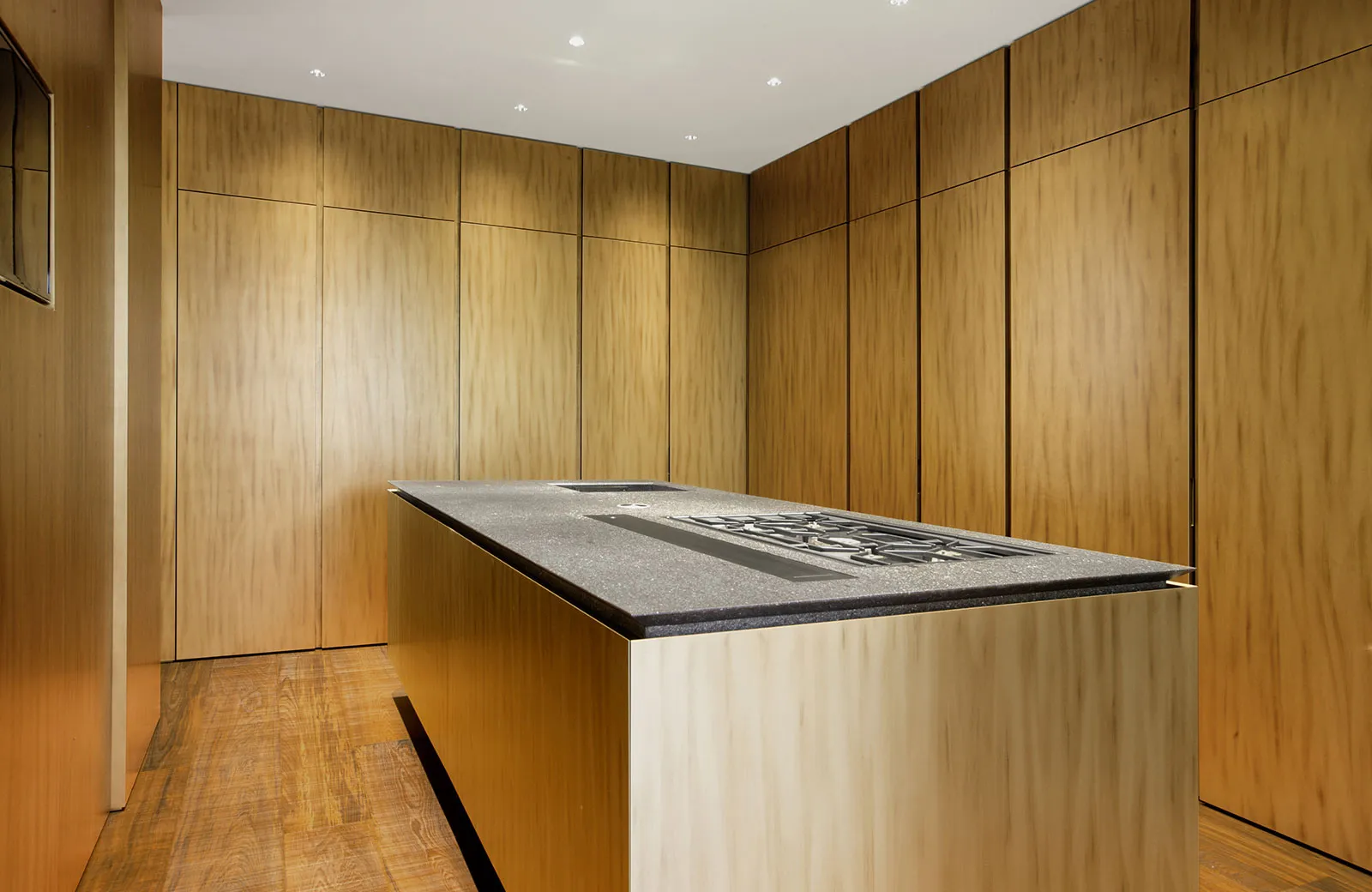 Would you like to receive more information about our services and consulting?
Contact us or fill out the form to be contacted